I thought I would link up with the lovely
Jamie
for What I am loving Wednesday. It's a nice little break in the week to look forward too.
I'm loving that my cowboys are having a great season this year and that I have been able to watch their victories some of my favorite people
Speaking of my cowboys...I am loving that Kevin Durant, have y'all ever heard of him...he's just an NBA player for the OKC Thunder. Since you know, they aren't playing right now, he went to twitter and asked if anyone was playing flag football. Well an OSU student tweeted back and after a few emails, this happened.
Watch the video...it's pretty awesome that an NBA player showed up at a college campus just to play a little flag football.
I'm loving my new Miranda Lambert CD, she never disappoints. Favorite song right now is Oklahoma Sky. How could I not love a song about Oklahoma.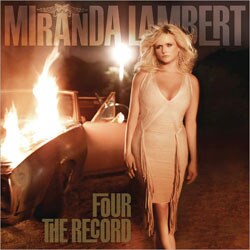 I'm loving that Thanksgiving is only weeks away. Bring on all my favorite foods.
What are y'all loving today?