A couple of random things for your morning....
Based on my ability to win at Wii golf and after kicking some major a$$ at miniature golf yesterday against the baby brother and mom...I am fairly certain I would become a pro-golfer in no time.
Mind you, I've never actually played real golf...but I'm sure I would rock at that.
If anything, I can totally drive the golf cart.
How cute is baby brother...even with his mustache.
It's mustache May or something like that...I personally don't understand it. In my opinion there is only one man in this world that looks good with a stache...Tom Selleck.
Costa Rica is calling my name....one week and one day to be exact.
I'd be lying if I said I wasn't the least bit excited about this and that I have already laid out the majority of my clothes and styled outfits.
While watching Mob Wives last night, I saw that there is going to be a Mob Wives Chicago...I am so excited about this.
Speaking of wives...WTF is wrong with Teresa Guidice. I used to like her, but girl has gone bat shit crazy.
Who's excited to watch Emily tonight as the new Bachelorette?? Love her and I have a feeling this will be an interesting season.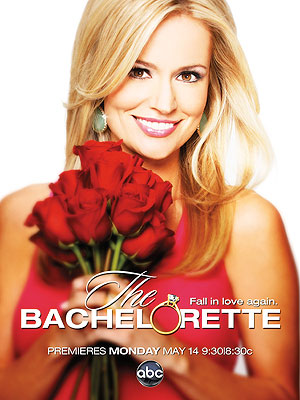 That's enough randomness for the day.